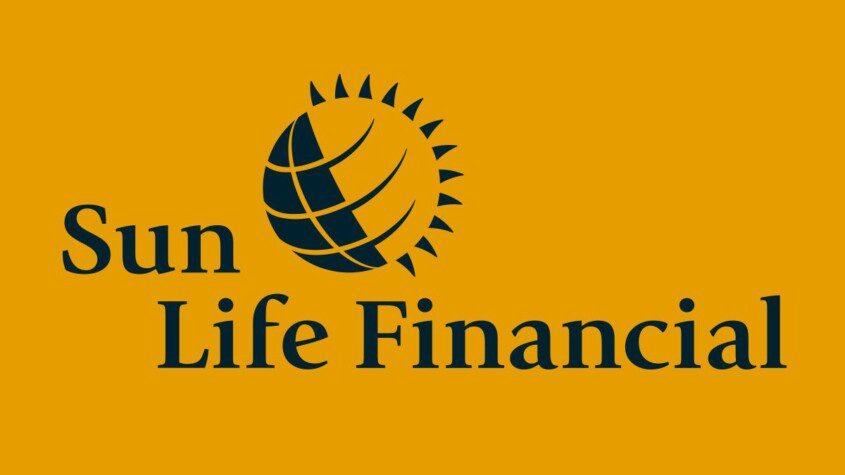 Communications Specialist
Sun Life Financial Company Toronto, CA
At Sun Life, we work together, share common values and encourage growth and achievement. We offer many career paths that attract a wide variety of talent and skills. Follow a path that lets your talents shine.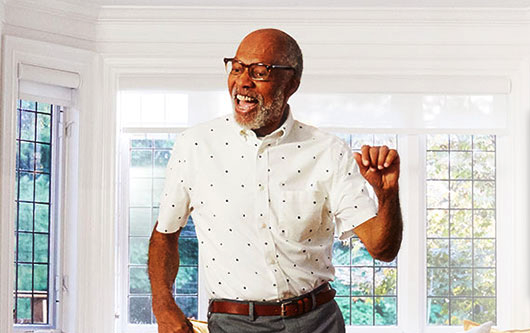 Job Description

This is an exciting opportunity for a passionate, organized and solutions-oriented individual who can thrive in a fast-paced, creative environment. Collaborative, approachable and with demonstrated writing and communications experience, you will play a pivotal role within the team and the business groups we support.
Reporting to the Manager, Communications, the Communications Specialist will be responsible for executing marketing communications initiatives, across multiple channels. This position is ideally suited for an individual who is a passionate self-starter, with solid writing ability, effective time management and a strong commitment to quality and accuracy.
What will you do?

Write clear, compelling and effective marketing copy, in plain language, for online and offline communication channels
Support the planning and execution of communications initiatives for various channels — from needs assessment to distribution
Collaboratively brainstorm creative concepts that align with market positioning of our products and services, and differentiates us from our competitors
Coordinate reviews and partner with internal and external resources to develop and produce communications materials, as required
Gather information and leverage research data in written materials, to effectively impact and influence target audiences
Monitor and analyze the effectiveness of communications initiatives, and make recommendations that enhance Client experience
Develop workback schedules for various projects, to ensure successful and timely execution of communications plans and activities
Promote partnership, innovation and continuous improvement
Other assigned duties

What do you need to succeed?

Strong communication skills (written and verbal) with meticulous attention to detail
Excellent writing, proofreading and editing skills
Experience developing and executing complex communications strategies
Superior project management and time management skills
Ability to work collaboratively with a diverse group of individuals, at different levels, and from various functional areas
Ability to manage multiple projects and stakeholder with competing priorities, under tight timelines, while remaining calm and resilient under pressure
Comfortable with ambiguity and able to balance changing requirements and priorities
Self-motivated, with an ability to initiate and drive change in a positive and professional manner
University degree in English, Business, Marketing or equivalent
A minimum of three years' experience in marketing communications, within a corporate or agency environment
Proficiency in Microsoft Office Suite