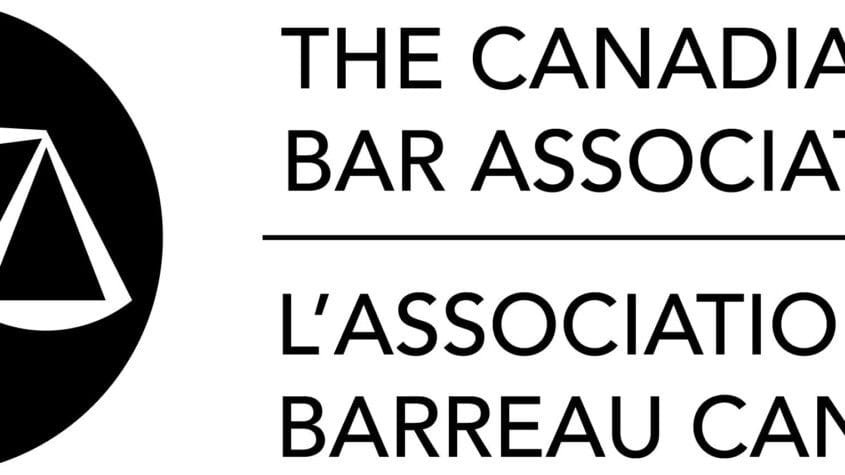 MARKETING & COMMUNICATIONS STRATEGIST – CBA Canada
POSITION SUMMARY
The Marketing and Communications Strategist reports to the Director of Strategic Communications and Public Affairs and works with internal stakeholders to develop marketing and corporate communications plans to support products, programs and services. This Strategist also leads campaign execution and analyzes performance reporting on results.
LOCATION
66 Slater St, suite 1200 Ottawa, ON
RESPONSIBILITES
Works with internal stakeholders to develop marketing and communications plans and campaigns

Pinpoints communication and/or marketing objectives
Identifies target market segments for both internal and external audiences
Defines and writes key messages
Determines appropriate communications channels for rollout based on campaign scope
Defines, tracks and reports on KPIs to measure success and update messaging and collateral on-the-fly based on performance
Accounts for creative collateral required in support of various campaigns
Manages partnerships with media suppliers where applicable
Creates budgets for traditional and digital advertising
Prepares timelines accounting for communication activities required for campaign lifecycle​

Writes marketing copy

Writes and edits creative and engaging copy for advertisements and social media posts
Coordinates translation

Proactively identifies enhancements and improvements to existing member communications

Stays up to date with digital and traditional communication and marketing trends

Develops and manages an influencer program.
Ensures the branding standards are met in all publications, distributed materials and office communications.
Other related duties as assigned
QUALIFICATIONS
Education
A university degree in communications or a related discipline such as marketing is required.
Experience
A minimum 3 year experience in a marketing or communications role within a non-profit and/or member-based association.
Skills and Abilities
Demonstrable work experience with marketing campaigns and web technologies, such as online tools and social media.
In-depth knowledge of

Adobe CC products
Dreamweaver and Photoshop
Microsoft Office
Email, web and social media analytical tools
Web and social media advertising tools

Excellent communication and presentation skills, written and verbal and detail-oriented.
Excellent analytical skills.
Excellent organizational skills and adherence to strict deadlines.
Excellent client service approach through interaction with staff members, directors, executive directors.
Ability to work efficiently and effectively, under pressure, and as a part of a team.
Knowledge of the Canadian legal system is preferred.
Bilingualism is preferred.
This Job Description is not meant to be all-inclusive, rather an overall representation of the main Responsibilities, Tasks and Qualifications.
Interested applicants must submit a cover letter and resumé to opportunities@CBA.org by March 15, 2019.
The Canadian Bar Association is committed to providing accommodations for people with disabilities in all areas of the hiring process. If you require an accommodation during the hiring process, please make your needs known in advance. Accommodation requests will be provided on an individual basis.