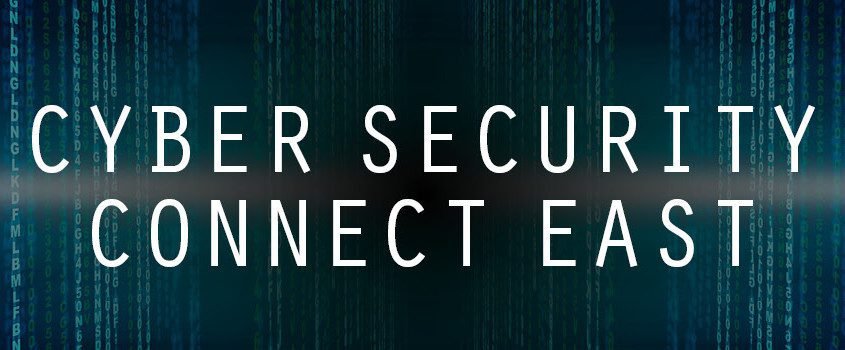 Cyber Security Connect East
A Closed-Door Event for Heads of Cyber Security
September 25, 2019 Sheraton Centre Toronto Hotel, Toronto, ON
Participate in a peer-to-peer discussion to ensure your network and organization are resilient and has the capability to react and recover in a time of increased and sophisticated cyber-attacks.
Cyber security risks are now an accepted cost of doing business, and likewise, preparing for cyber threats. Organizations and companies owe it to their clients to maintain the highest levels of security and privacy, even as threats swiftly evolve. Is your business confident it is protected?
Cyber Security Connect East is designed in tandem with leading experts to delve into the complicated matrix of information and critical strategies your organization needs to optimize security initiatives.