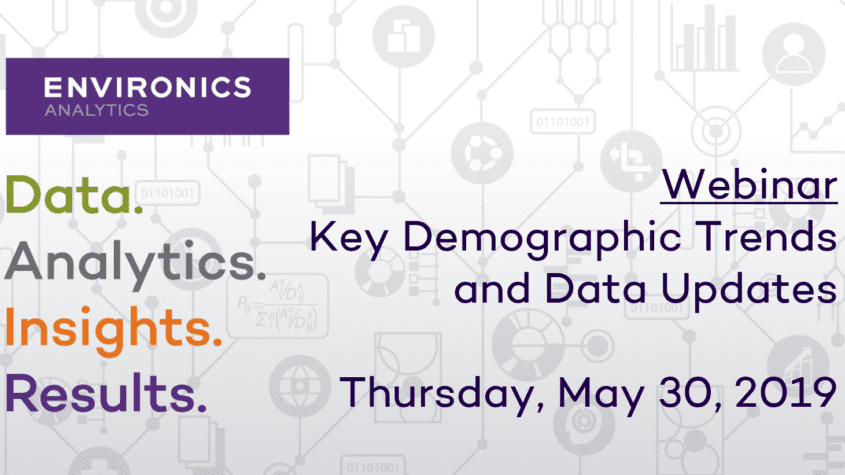 Key Demographic Trends and Data Updates
The Canadian demographic landscape is in a constant state of flux. The consumers you serve today may look quite different from those you served in the past or will serve five years from now.
Join us as we discuss some of the most significant demographic trends in Canada and how they could affect your organization and the broader economy. This session will also feature some of the methodological changes and improvements we've made to our Canadian data products that reflect these trends.
Key Webinar Highlights
Learn about the latest demographic trends in Canada, sourced from DemoStats, our comprehensive demographic database that offers current year estimates and projections into the future
Hear about the latest updates and enhancements to PRIZM, our popular segmentation system, and other important product enhancements, including the complete integration of 2016 Census data
Understand use cases to see how you can apply our updated data products to gain customer insights, conduct trade area analysis, develop target marketing and improve your strategic planning.