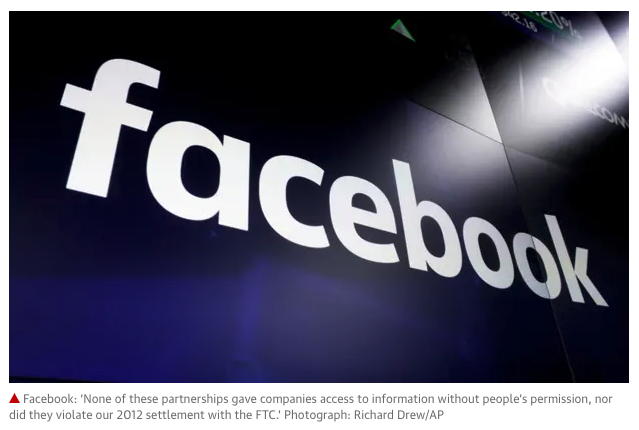 Predicting Some Bad News (and Good News) for Facebook in 2019
Looking ahead to key digital trends that will affect the industry in 2019, eMarketer's team of analysts render a bad news/good news pair of predictions for Facebook.
While the social network will face serious problems with user engagement, Facebook, in tandem with Google, will dominate digital ad revenues—so much that the duopoly will remain intact for another year.
In the US, growth in user time with Facebook—which had been robust in early years following the iPhone's introduction, as usage became largely mobile—has come to a halt. We predict daily time spent with Facebook among its users will average 40 minutes in 2020, right where the figure was in 2016.
And since overall time spent with digital is still growing (albeit modestly), Facebook time now accounts for a declining proportion of this total. For that matter, Facebook has a declining share of adults' time spent with social media. In 2016, Facebook accounted for more than half (53.0%) of time spent with social. But the figure has been on a downward trajectory, heading toward 43.5% in 2020, according to our forecast.
In our report—Ten Key Digital Trends for 2019: Our Predictions for What Will Matter to Marketers, and What Won't—we note that Facebook cannot rely on Stories to shore up user engagement. "It hasn't cracked the code on getting more of its users to use Stories, despite its popularity on Instagram," according to the report. Nor can Facebook count on video content (via its Watch video-on-demand service) to keep users involved, as its efforts in that area have had mixed success. The upshot is that user engagement with Facebook will be highly dependent on its feed, which is the venue where it has struggled to cope with fake news and negative content, among other problems.
All that said, we also predict that Facebook will…