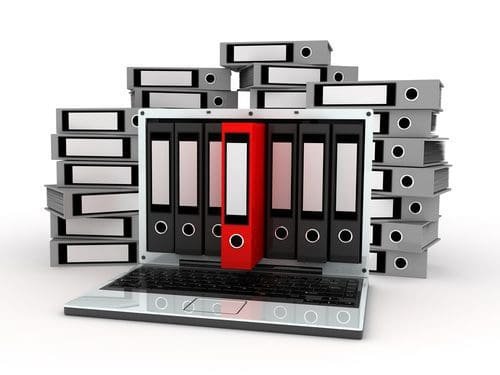 CASL: Record Keeping for compliance
June 25, 2020 11:00Am
Many organizations continue to struggle with creating new processes to track and record consent. This is one of the most difficult adjustments an organization must make in order to comply with CASL.HAVING consent is very different from PROVING consent.

As there was no requirement, our legacy systems were never designed to do so. CASL made it a requirement. Join Derek Lackey and Matthew Vernhout as we walk you through some ideas for building compliant email lists of Canadians.

WHAT YOU WILL GAIN
– a step-by-step process for building a Conspicuously Published list (implied consent)
– how to use your CRM to record the type of consent and where the proof is stored.
– how to collect express consent in a compliant manner.
Watch the Webinar