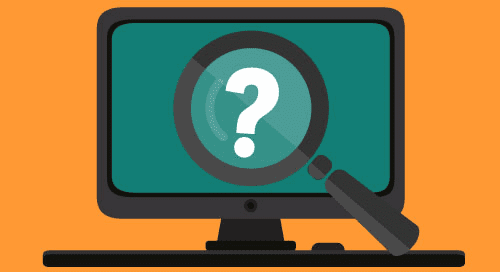 Which Report in the Periodical Analyzer Should I Use?
AAM provides the answers to several magazine media planning questions.
AM's Periodical Analyzer provides a wealth of information sourced from magazines' publisher's statement data. There are many different reports and options available to customize your analyses. Which report should you use to find the information you need? Let's look at several scenarios.
I'm looking at 10 publications, and I need to compare the top-line information (like total paid subscriptions and total single-copy sales) for the last six months.
The Average Paid, Verified and Analyzed Nonpaid Circulation report provides the top-line information that you're looking for. The final report can be filtered and sorted to fit your needs or downloaded for further analyses.
My client is opening franchises in New York, New Jersey and, Pennsylvania. We're considering placing advertising in several magazines. Which of those publications will deliver the highest distribution?
The report you are looking for is Geographic Analysis. To focus on the U.S Middle Atlantic Region, click on the U.S. Region heading and select the filter icon. In the pop-up, change the Condition field to Equal To and type MIDDLE ATLANTIC into the Value field. After clicking OK, the column values should all display New York, New Jersey and Pennsylvania. To sort a column from highest to lowest distribution, click on the column heading and select the blue down arrow. For more in-depth analysis, click on the Export button to download to Excel.
We are placing holiday advertising in several December issues. How do I tell which of these magazines had the broadest distribution in December over the past few years?
The Paid, Verified & Analyzed Nonpaid by Issue Print & Digital report provides this information. Before you run the report, click on Add Historical Reports near the upper right corner of the screen. Click on the report title and select the reporting periods you wish to analyze (i.e., Dec 2018, Dec 2017, Dec 2016). Then check Select All and click Submit. Choose the Export button and select your preferred report format.
How do I find out whether a publication made rate base?
The report you use depends on the amount of detail you need. To view rate base for all issues for a six-month publisher's statement period, select the Average Paid, Verified and Analyzed Nonpaid Circulation report. If you need to know rate base variances by individual issue, select the Issues that Missed Rate Base or Issues that Exceeded Rate Base report.
I need to know if a magazine's paid distribution includes association or club membership subscriptions…
Read The Full Article