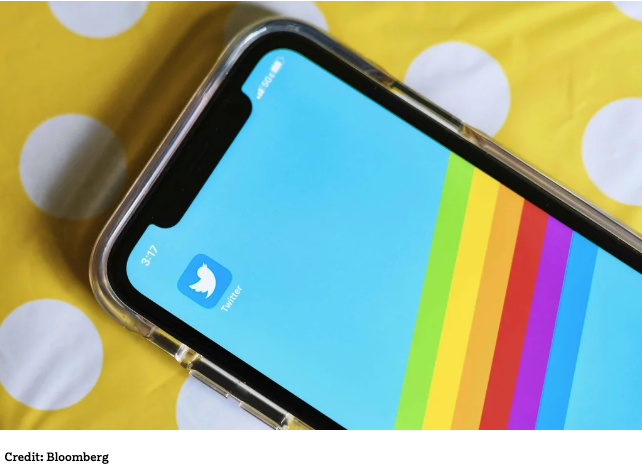 TWITTER DROPS THIRD-PARTY DATA PROVIDERS
The move comes shortly after the service admitted to ad tech-related data leaks
Twitter announced Wednesday that it would be banishing third-party data providers from the ad platform, pushing advertisers to buy their own consumer information outside its walls if they want it for targeting ads.
On Wednesday, Twitter said it would stop integrating with third-party data providers, like Acxiom, Oracle Data Cloud, Epsilon and others, which have vast reserves of consumer data broken down into target audiences for advertisers. The targets identify people based on age, gender, income, family status and other characteristics.
Twitter now joins Facebook in creating some distance with these types of data-hoarding companies, which have been under more scrutiny as lawmakers and regulators focus on privacy concerns surrounding the digital ad ecosystem.
In 2018, Facebook ended its third-party data integration, following the exposure of Cambridge Analytica, a developer that misappropriated 87 million user profiles on the social network. Also, in 2018, Europe implemented its General Data Protection Regulation law, which cracked down on third-party data, forcing advertisers and platforms to get direct consent from consumers to use their data. U.S. lawmakers are considering similar rules, and California has already passed its own privacy regulations.
Platforms are trying to shift the responsibility for third-party data to the advertisers by making them work directly with the providers. The advertisers can then bring the target audiences into the platforms.
The inhospitable climate has shaken up the data ecosystem in the past year. IPG bought Acxiom for $2.3 billion last year. In April, Publicis acquired Epsilon for $4.4 billion. Brands have scrambled to come up with new ways of collecting data on consumers so that they can call it "first-party," showing they have direct consent to apply that information for marketing and other services.
"This move by Twitter is another illustration why marketers need to find ways to establish first-party data sets," says Brian Wieser, GroupM's global president of business intelligence.
The Wall Street Journal…