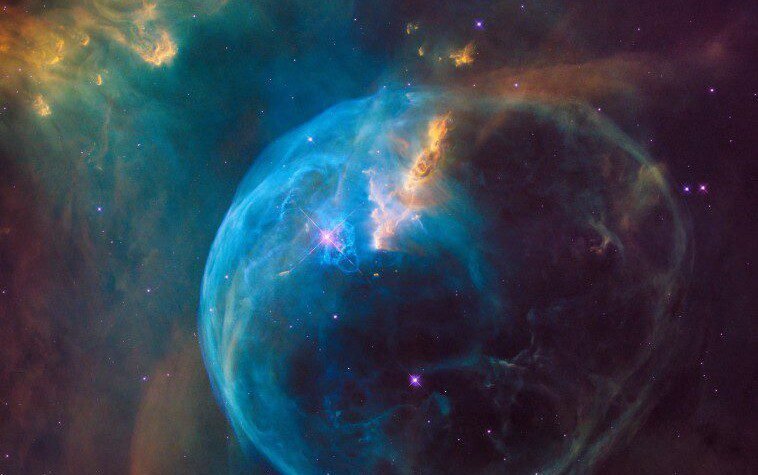 Planning: 6 Things To Consider For A Stellar Content Marketing Strategy
In my last post, "How To Get Started With Content Marketing in 2020," I mentioned the general tactical process for your content marketing efforts: Plan, create, publish, distribute, analyze.
But those 5 words aren't much help. So, let's explore each step in more detail.
This is a series dedicated to going deeper into each of those steps with tools and resources to help you with your own content marketing efforts.
With that in mind, this post is dedicated to the first step in the tactical content marketing process: Planning.
Let's get started!
The importance of a documented content marketing strategy
According to the Content Marketing Institute (CMI), "a documented content marketing strategy is often a key indicator of content marketing success."
In fact, in their 2019 B2B Content Marketing Benchmark report, CMI found that having a documented content strategy helps teams:
Align around goals
Determine which types of content to develop
Focus on documented priorities
Allocate resources to optimize results
Understand core audiences
Create accountability
Identify the appropriate metrics
With these benefits, it's worth putting your strategy into a document and sharing it with the rest of the company, especially when working with cross-functional teams and stakeholders. Content shouldn't be developed in a silo.
Maybe you don't have a documented strategy and you're just winging it? You may argue that at least you're "doing something" in terms of content, but depending on how disjointed your efforts, you might be doing more harm than good.
When you want to build trust with your audience, "winging it" is like flying blind.
"If you fail to plan, plan to fail." – Ben Franklin
With that said, it does take a dedicated effort to produce high-quality content consistently. And with a documented strategy in place, you'll increase your chances of success. (See chart above!)
So here are 6 things to consider in and around the planning stage:
Identify the need and pitch your plan. Ever felt stuck doing everything ad-hoc? It's frustrating. You might need to formally identify the need for strategic content planning and get buy-in from senior management before you have a full strategy in place. In Oren Klaff's book, Pitch Anything, he outlines the following STRONG method: Setting the frame, telling the story, revealing the intrigue, offering the prize, nailing the hook, and getting a decision. I recommend the book, but here's a summary of each chapter so you can put the method into action. It will help you get buy-in from management and potentially help inform the rest of your strategy. 
Master your audience. Building customer personas might be the most important step in your strategy. If you're a business leader, spend time with your team to help them master the audience. What are the subtle nuances content teams need to understand to create compelling messaging? Here are 10 ways to get to know your customer better. It's worth the time and effort. 
Craft razor-sharp key messages. There were some interesting lessons about key message development from the measles outbreak in 2015. The Harvard Business Review wrote How Doctors (or Anyone) Can Craft a More Persuasive Message. It takes expertise, trustworthiness, and similarity. I thought this was interesting, especially in these times of COVID-19. 
Consider…