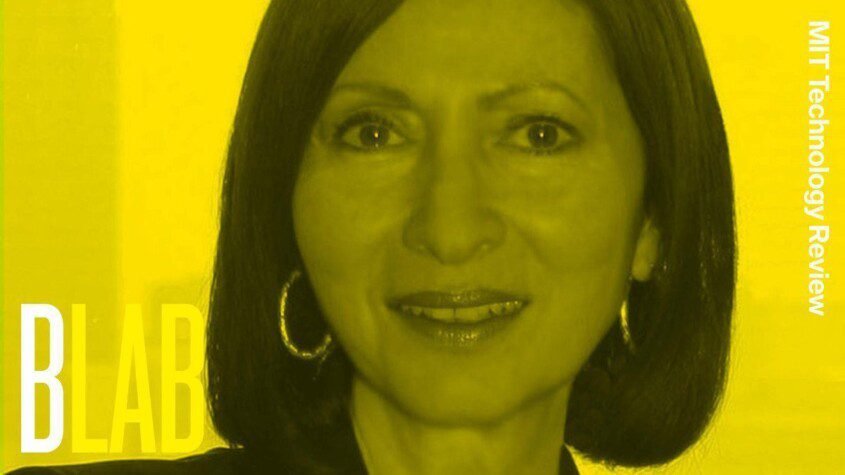 Leading with a security-first mentality
With cyberthreats increasing every day, the way to set your company apart is by getting ahead of privacy and security concerns, argues Ann Cavoukian.
As technology rapidly develops, the number of security and privacy concerns will only continue to grow. In this episode, we look at how companies can build cybersecurity into their business strategies—instead of scrambling to respond when a breach happens.
Even with danger lurking around the corner, today's guest, cybersecurity expert Ann Cavoukian, argues that companies are turning a blind eye to security and privacy issues until it is too late. Cavoukian is the executive director of the Global Privacy and Security by Design Centre, as well as a senior fellow of the Ted Rogers Leadership Centre at Ryerson University. She's worked closely with the government in Canada as well as private companies on the best way to defend against security attacks.
Cavoukian also says that privacy is vital to our society and an indispensable form of freedom, and that developments such as facial recognition technology are among the most egregious breaches of that freedom.
Business Lab is hosted by Laura Ruma, director of insights, the custom publishing division of MIT Technology Review. The show is a production of MIT Technology Review, with production help from Collective Next. Music is by Merlean, from Epidemic Sound.
Show notes and links
Ann Cavoukian, Ryerson University
Global Privacy and Security by Design
"Microsoft presents Dr. Ann Cavoukian on privacy and your business,"YouTube
"Dr Ann Cavoukian – Privacy By Design," YouTube
"Will Privacy First Be The New Normal? An Interview With Privacy Guru, Dr. Ann Cavoukian," by Hessie Jones, Forbes
"Dr. Ann Cavoukian: Why Big Business Should Proactively Build for Privacy," by Hessie Jones, Forbes