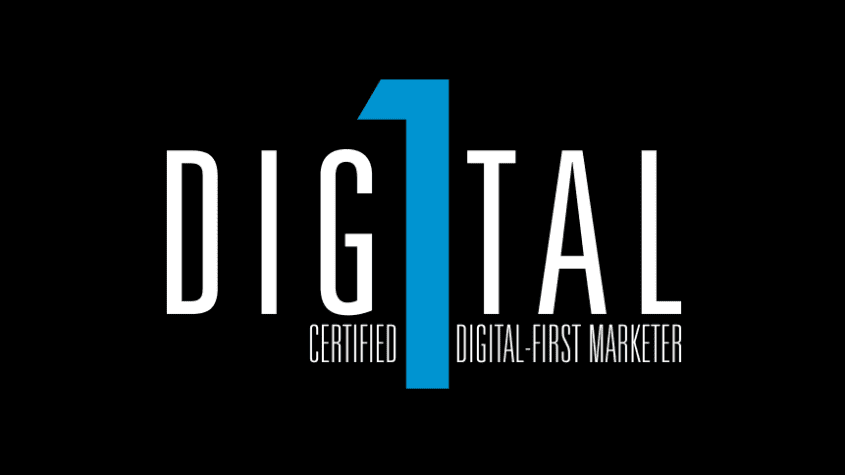 RMA's Certified Digital-First Marketer Program
The RMA Certified Digital-First Marketer Program is designed for Brand or Agency team members who need to create a result for your clients but may lack some of the formal strategy training and most certainly do not know how traditional and digital marketing fits together.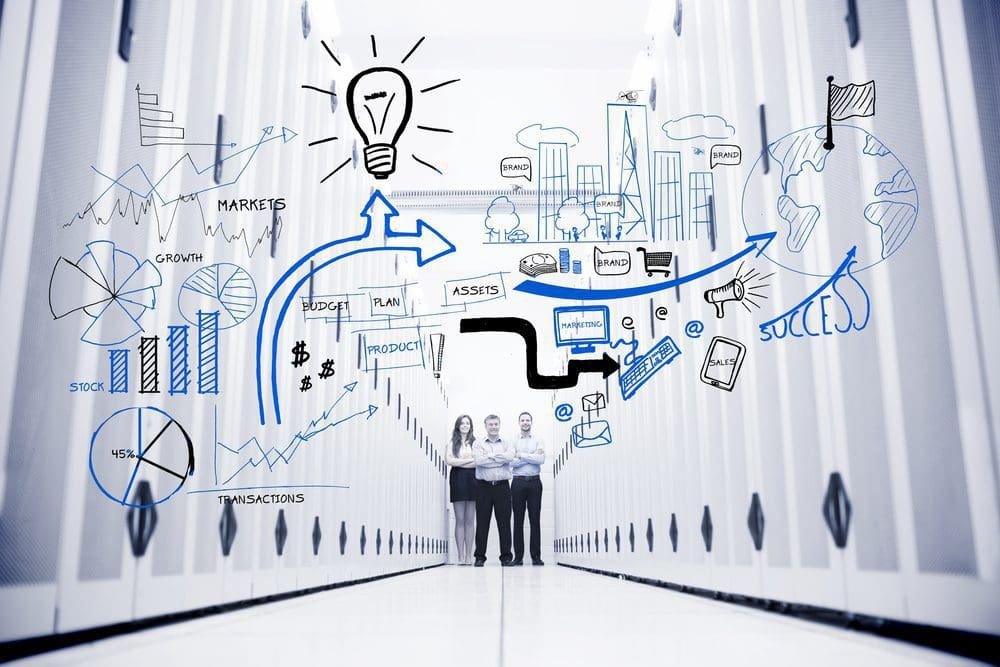 "Our digital capabilities had evolved piece meal and very tactically. RMA's Certified Digital-First Marketer Program is helping us take control of digital at a more strategic level and leverage that strategic knowledge into a better value proposition for our agency." Dan Dagg, President, HotHouse Marketing
Agency owner/Digital Strategist, Kevin Adema distinguishes the context for digital strategies, with a heavy emphasis on how to approach problem solving for your clients. In this age of Dialogue Marketing an agency and their client facing team members must truly understand which tool to use and why that tool is best at that moment in time. This program teaches your team members the principles behind making the right decisions for your clients.
RMA's Certified Digital-First Marketer Program ensures your team is digital smart, while respecting the traditional marketing principles that have always worked. Transform your client-facing team members now!

"Digital marketing remains an enigma for many organizations. It's easy to rush to tactical solutions before fully understanding how digital marketing works and what's most important for you and your customers. In his series of instructional videos, Kevin Adema simplifies the complexity of digital marketing to empower smart, strategic decision making – and ultimately unleash the power of your brand in today's hyper-connected, omni-channel world. RMA's Certified Digital-First Marketer training is the perfect educational tool to provide perspective around the challenges we all face with fast-evolving marketing technologies and a step-by-by step guide to making them work for you." Robert W. Derby – VP, Strategic Communications. LeapFrog Solutions Inc.
FULL Course overviews:
Fundamentals:
Introduction: The digital pain of today and keys to becoming a partner not vendor
Part 1: The marketing history and the rise of e-everything
Part 2: How marketing has changed because of digital and what agencies can do about it
Part 3: Understanding Dialogue age brand engagement and bringing this into your client's businesses
Part 4: Shaping customer-centric strategies and engaging customers to develop long-term, strategic digital programs
Selling Digital:
Part 1: Understanding the two key sales approaches and when to use them
Part 2: Honing the strategic partner approach for long-term programs using the "insight continuum"
Part 3: The 5 key steps in using an insight-based approach to driving sales and cultural change
Part 4: Implementing change for phased approaches and delivery in digital
Part 5: Understanding and using human-centric action maps for program ROI
Part 6: A walk-through of an actual sales process and customer workshops
Profiling:
Part 1: Why profiling is critical to achieve changed behaviour and results
Part 2: Digital profiling vs. traditional profiling
Part 3: The 5 core facets every profile needs for digital success
Part 4: The profiling process and how to develop profiles for optimal results
Content:
Introduction: Content is king
Part 1: Strategic application for digital content
Part 2: Digital content for deeper client engagements, leadership and long-term relationships
Part 3: Application of customer position mapping for client leadership
Part 4: Content planning and execution
Analytics:
Part 1: What actually is analytics and why analytics are critical for your agency to succeed
Part 2: The 3 approaches to analytics
Part 3: The rise of analytics 3.0 and how digital marketing is changing
Part 4: 4 tips for agile analytics and selecting the bet fit for your agency's efforts
Part 5: 5 steps to building a best analytic practice for your agency
Part 6: Operationalizing analytics (getting them into your business)
Part 7: Selling analytics as a service and purpose statements for maximum ROI
Register today – start making the difference for your clients that only a well trained team can do. Blazon Subscribers & RMA Members – take advantage of our 77% savings when using this unique link (use the coupon code THINK when registering). Earn your Certified Digital-First Marketer Certificate today.
Earn your Certified Digital-First Marketer Certificate today.