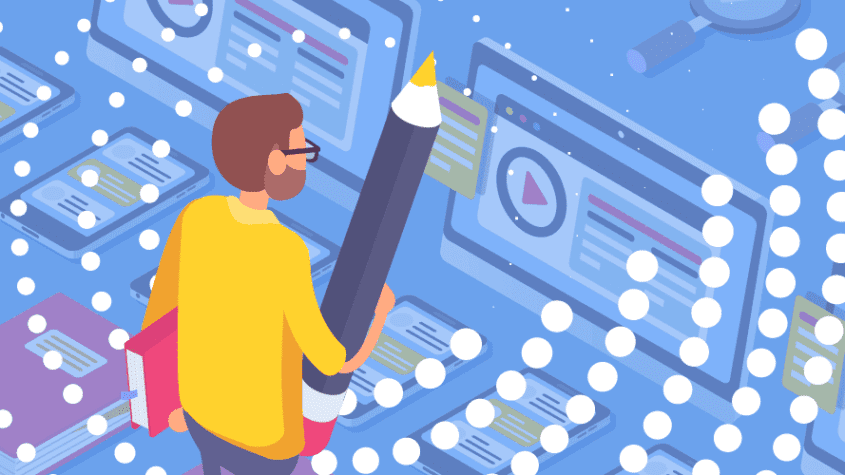 Why Education Is the Next Frontier for Brand Marketers
5 best practices for schooling consumers
Have you heard of microlearning?
There's a movement afoot in all areas of education towards instruction and learning programs that are shorter, more focused and attached to credentials issued by market experts in industries across the board.
The term "microlearning" refers to educational material that is delivered as bite-sized nuggets that can be quickly consumed and understood. When new jobs are popping up every year (think social analytics manager, influencer management, etc.) microlearning is arguably the best way to get learners up to speed quickly and applying lessons learned almost immediately. This is a stark change from the months and years it takes to get a more traditional degree or certificate.
Microlearning programs also have potential in the brand space, where they can act as tools for employee education or for training end-users of products and services. Here are some best practices for designing, building and delivering impactful microlearning programs to your audience.
1. Finish before you begin
Backward-design is a process teachers use to plan classes or seminars but it can also be applied in microlearning. Map what you want your learners to take away before you build a curriculum and instructional plan.
2. Keep it short and sweet
Don't try to cram 100 hours of instruction into a short-form course. It won't work. You'll need to do ground-up development to ensure that your lessons are punchy and fall around the magic 5-8 minutes per module mark. Examples come in handy for making learning objectives easy to understand and apply.
3. Be mobile…