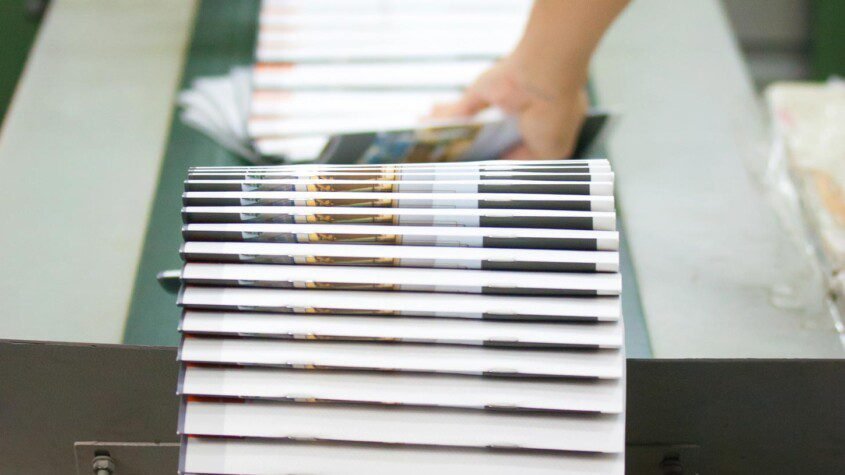 Direct mail: an avenue to acquisition and engagement in a digital world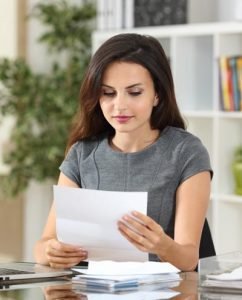 They say you have one opportunity to make a good first impression. At one point, marketers believed digital advertising could solve all their problems. However, with ad blockers, privacy laws and dwindling attention spans, customers have learned to easily ignore much of today's advertising. "But the nice thing about a postcard in your mailbox is you get a 100% open rate," said Steve Falk, President of Prime Data, a company based in Aurora, Ontario that specializes in creating, building and sustaining deeper and more rewarding relationships through variable, data-driven printing and mail. This quote illustrates that mail still has a prevalent place in marketing as an effective tactic to grow and engage an audience.
Where mail excels is in its memorability, timeliness and support for digital marketing. For any form of advertising to be successful, you need the right audience receiving the right message at the right time. If marketers want to take advantage of an opportunity, they need to respond quickly. And while "snail mail" may be perceived as slow, most campaigns are planned well in advance allowing for timely delivery of memorable content. According to the Data & Marketing Association, 42.2% of direct-mail recipients either read or scan the mail they get. When a customer skims the contents of his or her mailbox, you're guaranteed that a person reads it. Perhaps they didn't read all the details, but they took a lot in and they remembered it. More importantly, the tangibility of mail means it's kept around – discount coupons on the fridge, a magazine on the coffee table, even a take-out menu in a drawer. In addition, Canada Post found that:
95% of Canadians open their mail the day it arrives.
68% of Canadians open their mail immediately.
70% of Canadians are likely to respond to flyers.
Direct mail outperforms email response rates by 30 times.
Canadians consider direct mail three times more trustworthy than social media.
Acquisition and engagement…