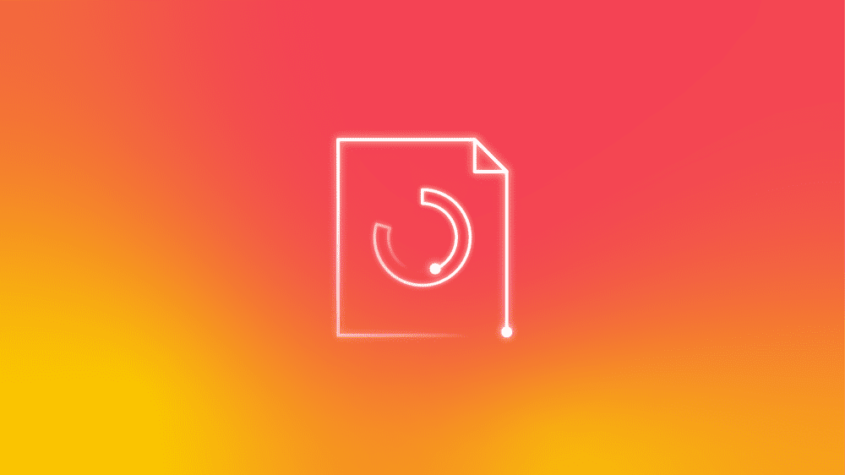 DMA Insight: Email Marketers Face Multiple Challenges
Brands and customers, everyone is facing challenging times.
As we found in our Marketer Email Tracker 2020 report, email is playing a key role for organisations to provide their customers with advice, reassurance and updates.
But what are the challenges marketers struggle the most with when dealing with their email programmes?

In the following article, we'll look at six categories of challenges, representative groups of these more specific ones (further details are available in the full report):
Budget and Resource: 'Limited budget', 'Limited internal resource' and 'Lack of skills'
Data: 'Lack of data', 'Data degradation', 'Data siloes' and 'Data bias'
Content: 'Lack of content'
Internal Processes: 'Inefficient internal processes' and 'Poor interdepartmental communication'
Leadership and Strategy: 'Lack of senior support', 'Lack of strategy' and 'Choosing latest channels rather than effective channels'
Technology: 'Outdated in-house technology' and 'Outdated ESP technology'

Challenging Synergies
Looking at these broader categories, 'Budget and Resource' seems to be the challenge that concerns most marketers (61%). 'Data' (42%) and 'Leadership and Strategy' (40%) follow and the remaining areas are still worrying around one in four organisations – meaning they can't be overlooked.
Extended analysis has shown the inter-connections among these categories, indicating that businesses have multiple challenges on their hands. A lack of 'Budget and Resource' seems to challenge organisations that are already struggling with other challenges. More than half (51%) of those who struggle with 'Content' (52%), 'Internal processes' (51%) and 'Leadership and Strategy' related challenges, also face hard times with their budget and resources.
Furthermore, challenges in terms of…