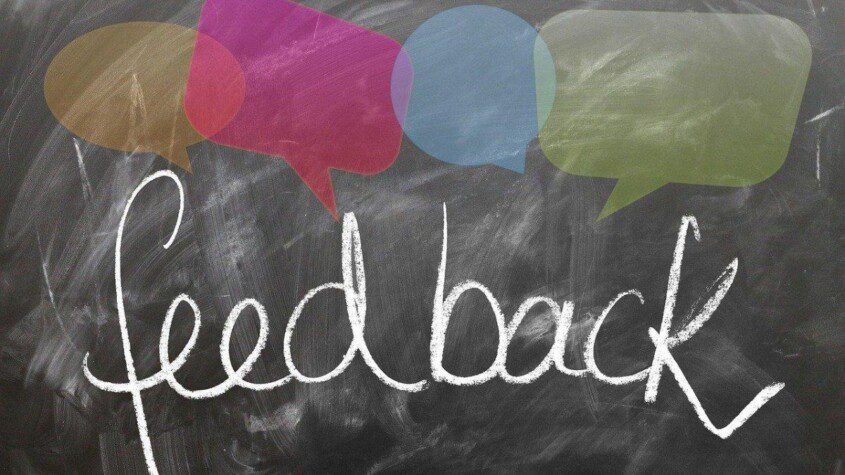 Four Steps for Making Your Customer Insights Users Successful
One of the challenges that customer experience (CX) professionals face is getting the insights they uncover through Voice of Customer (VoC) programs to drive changes to the business. Part of that challenge stems from the fact that just because customer insights are being served up via increasingly customizable reports and dashboards that can be delivered right to stakeholders' desktops or mobile devices, those insights aren't being consumed, understood, or embraced by those designated to do something with the information that's directed their way.
When VoC programs are launched, a lot of time and attention goes into the design of the surveys, the determination of dashboards, and the technical training of the CX analysts and others in the business on how to "point and click" their way through the VoC platform. What is often overlooked is the other work that needs to be done with business stakeholders to prepare them to be successful users of the insights that are generated by the VoC program. Creating successful insights users involves tactics across the entire insights cycle – from before experiences begin to be monitored to after insights are used to make decisions.
Let's take a closer look at four steps CX teams can take to set insights users up for success:
1. Identify the value insights will deliver. CX professionals need to recognize a fundamental truth: we must speak the language of the business if we want our work to be embraced. It is imperative that we align our work with the business objectives of the organization and frame the discussions we have about insights and action around how they align with those objectives. That means our work with insights users starts with identifying what they are trying to accomplish and determining which insights will help them. For example, the business focus of the head of retail operations for a bank may be to increase customer retention and lifetime value. After some discussion about the current situation and previous feedback, the CX team identifies that the insights that will be most helpful will be ones that help this leader determine how to prioritize in-branch experience improvements and match cross- and up-sell opportunities with the right segments of customers.
2. Understand insights users' information needs. Once the CX team has identified the general focus of what will help an insight user make progress on his or her business objectives, it's time to dig in to frame how to uncover the specific insights most likely to help with decision-making that will drive beneficial changes to the business. In prior research, we identified a set of questions that CX teams can use to begin to define user requirements for the insights they will be asked to use:

3. Provide role-based support…