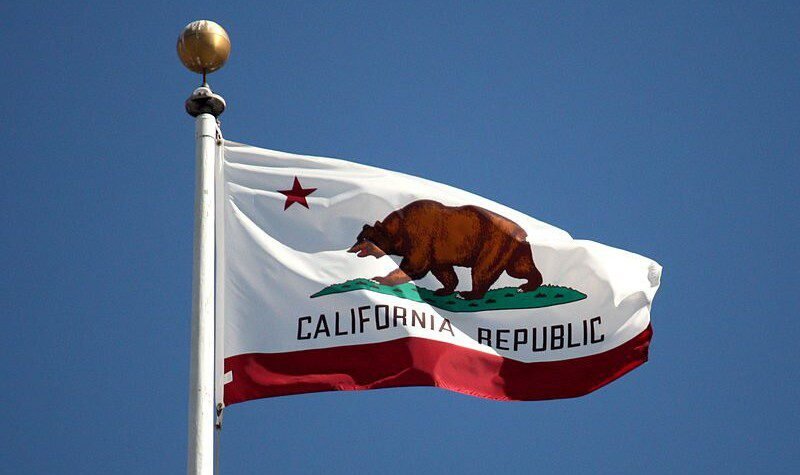 CCPA: The Basics (Webinar)
September 11, 2019 – 11:00am – 12:00pm EST
The new Californian Consumer Protection Act is designed to give California residents more control over how their personal data is captured, stored, used, shared and deleted. During this webinar we will examine scope – does it even apply to you or your company? We will deal directly with the changes you have to make to your current practices, most of which were designed long before this law was even a consideration. Fact is, most organizations doing business in California will not be compliant by the enforcement date – no matter how many times the Attorney General postpones enforcement.
Join Derek A. Lackey, CIPM, President of the Response Marketing Association, author of CASL Compliance: A Marketer's Guide to Emailing Canadians and Managing Director of Newport Thomson as he walks you through the basics of CCPA with the intent to create your project list for compliance with this new law.
Derek A. Lackey, CIPM
Derek has an excellent working knowledge of Privacy by Design & Default and approaches data protection & privacy with a marketer's context. He consistently implements privacy frameworks in organizations designed to create policies and procedures that respect the individual and their rights.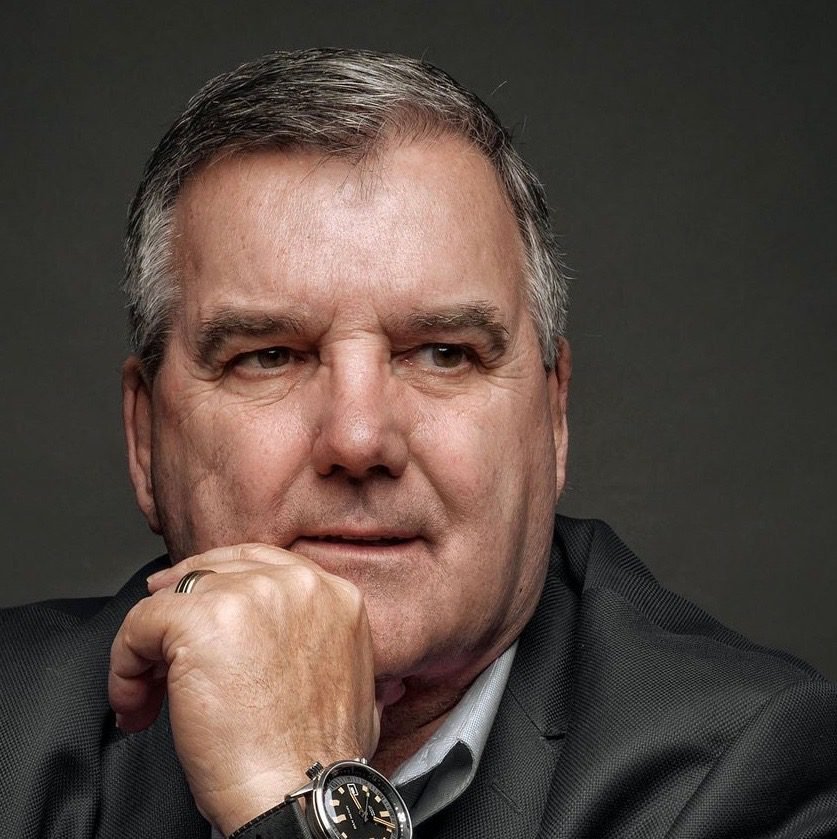 He is also a private sector expert in CASL – our new Canadian Anti Spam Legislation, having written "CASL Compliance: A Marketer's Guide to Email Marketing to Canadians" to help organizations design & write new, compliant practices for their electronic communications strategies.
In a distinguished career of well over three decades in marketing, he has consistently combined entrepreneurial spirit with creative strategy while working with major international brands such as Canon, Air Canada Vacations, Arthur Andersen Co., Pioneer Electronics, AGFA Film, American Express Merchandise Services, and many others.
Derek is Managing Partner of Newport Thomson, a data & privacy consulting firm based in Toronto. In his volunteer role as President of the Direct Marketing Association of Canada he has provided leadership in the area of privacy and marketing. He is also the Publisher of Blazon.Online a curated portal featuring great content for marketers. www.blazon.online
Educated in Marketing at University of Toronto, Derek applies creativity to his business strategy while placing a strong emphasis on results. At one point in time, seven of the nine brands handled by his full service ad agency were #1 in their categories in Canada.