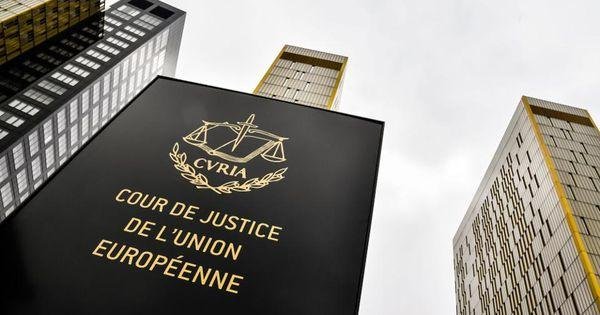 Pre-Checked Cookie Consent Invalid, EU Court Rules
Vast numbers of websites may need a redesign, following a European ruling that bans 'tick-box' cookie consent.
The Court of Justice of the European Union (CJEU) this morning ruled that storing cookies requires internet users' active consent. It's not good enough, says the CJEU, to present users with a pre-checked box and require them to click it to opt out.
"That decision is unaffected by whether or not the information stored or accessed on the user's equipment is personal data," says the CJEU in a statement.
"EU law aims to protect the user from any interference with his or her private life, in particular, from the risk that hidden identifiers and other similar devices enter those users' terminal equipment without their knowledge."Today In: Innovation
In its decision, the CJEU notes that consent must be specific, and that users should be informed how long cookies will be stored for and used, and whether or not third parties will have access to them.
The case dates back to 2013, when when a company called Planet49 organized a promotional lottery in Germany. There were two check-boxes: one, which wasn't pre-ticked, asked participants to consent to being contacted by certain sponsors about their commercial offers.
The second, however, asked participants to consent to having cookies placed on their device for the purposes of providing targeted ads, and was pre-ticked. The case was brought by the Federation of German Consumer Organisations, which claimed that the second check-box didn't meet the requirement for informed and freely-given consent specified in the e-Privacy Directive, the Data Protection Directive and the General Data Protection Regulation (GDPR).

The decision…