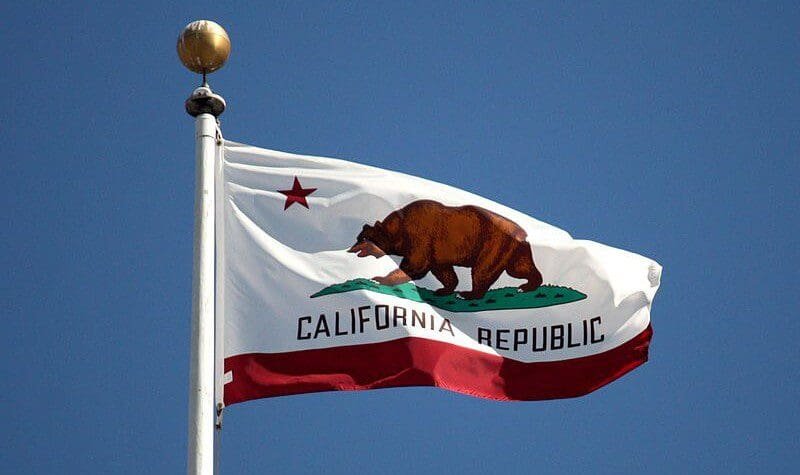 With CCPA Days Away, Many Companies Are Still Not Compliant
For months, survey data has shown that very few US businesses are ready to comply with the California Consumer Privacy Act (CCPA). With just days before the legislation kicks in, at least half of US companies may still be struggling to comply.
About half of US security professionals surveyed by data security software company Egress in October 2019 said their firms were already compliant with CCPA or would be by the end of the year.
While not all companies may be fully compliant, that's not to suggest they are sitting idly. A November 2019 Egress survey found that 93% of US IT decision-makers said they had at least taken some steps to comply with privacy regulation such as CCPA or the EU's General Data Protection Regulation (GDPR). At least half of respondents said they had taken steps like improving their use of existing security technologies, investing in new technologies and improving their data handling practices.