How to Use IGTV for Marketing in 2020
Do you want to increase your online sales? Are you looking for new channels to build brand awareness and grow your business? To what extent are you familiar with social media marketing via different features and applications?
In this article, we're going to describe important aspects of a fantastic social media feature and its role in boosting sales: Instagram TV–IGTV.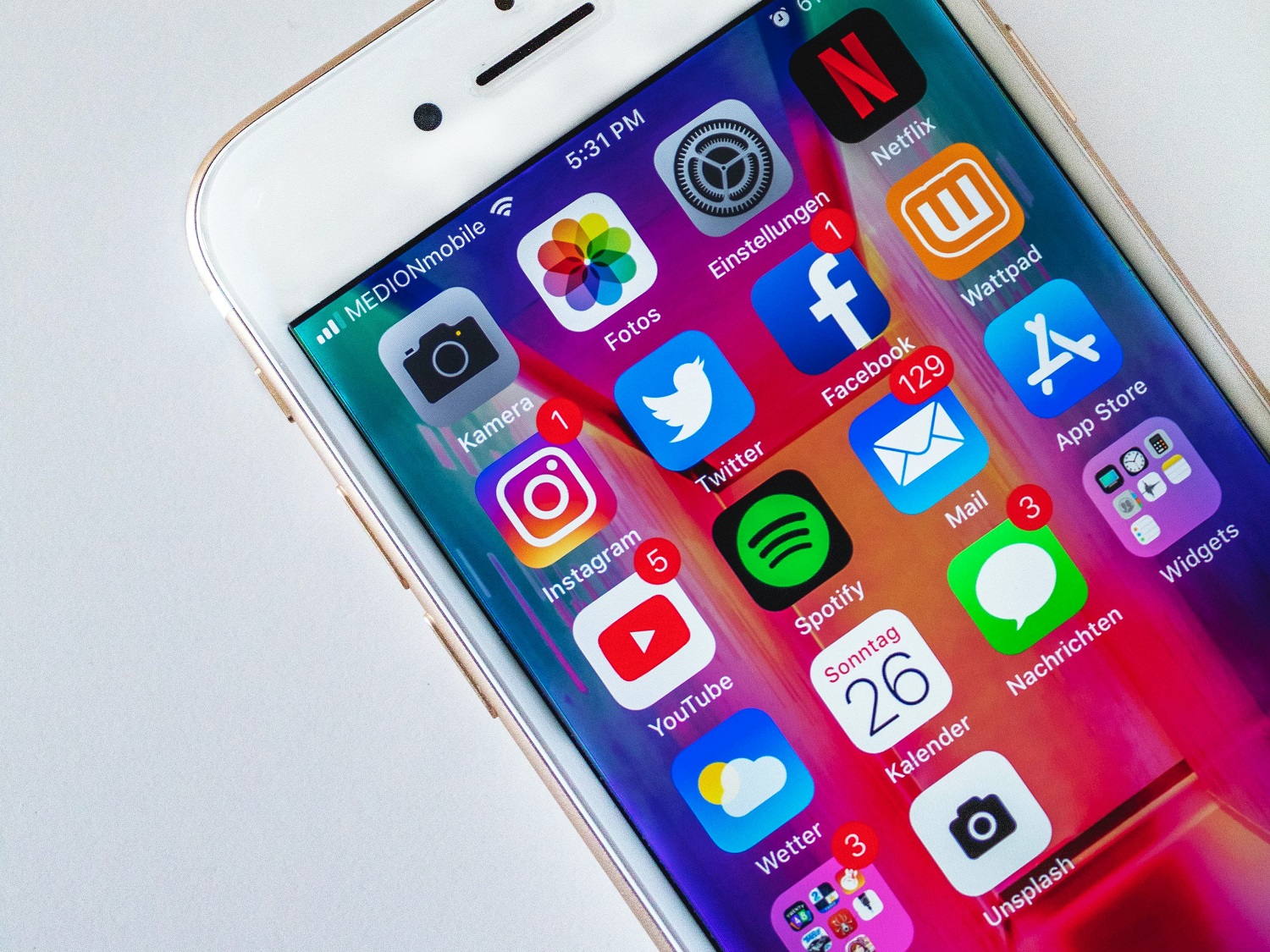 What is social media marketing?
With more than 3 billion active users around the world, social media is the number one means of brand awareness. It can provide business owners, especially small businesses, with an unrivaled audience reach.
Marketing and boosting sales via social media is the priority of many companies. Countless brands are active on the top social media services to generate leads and convert them into sales.
Working with different social media applications is so easy, but marketing on them can be a little hard. You can't rely solely on some mediocre pictures/videos if you want to generate leads.
Your social media knowledge and command of working with different features of social networks is paramount. You need to enhance your social presence using all the capabilities of social networks and your creativity in content generation.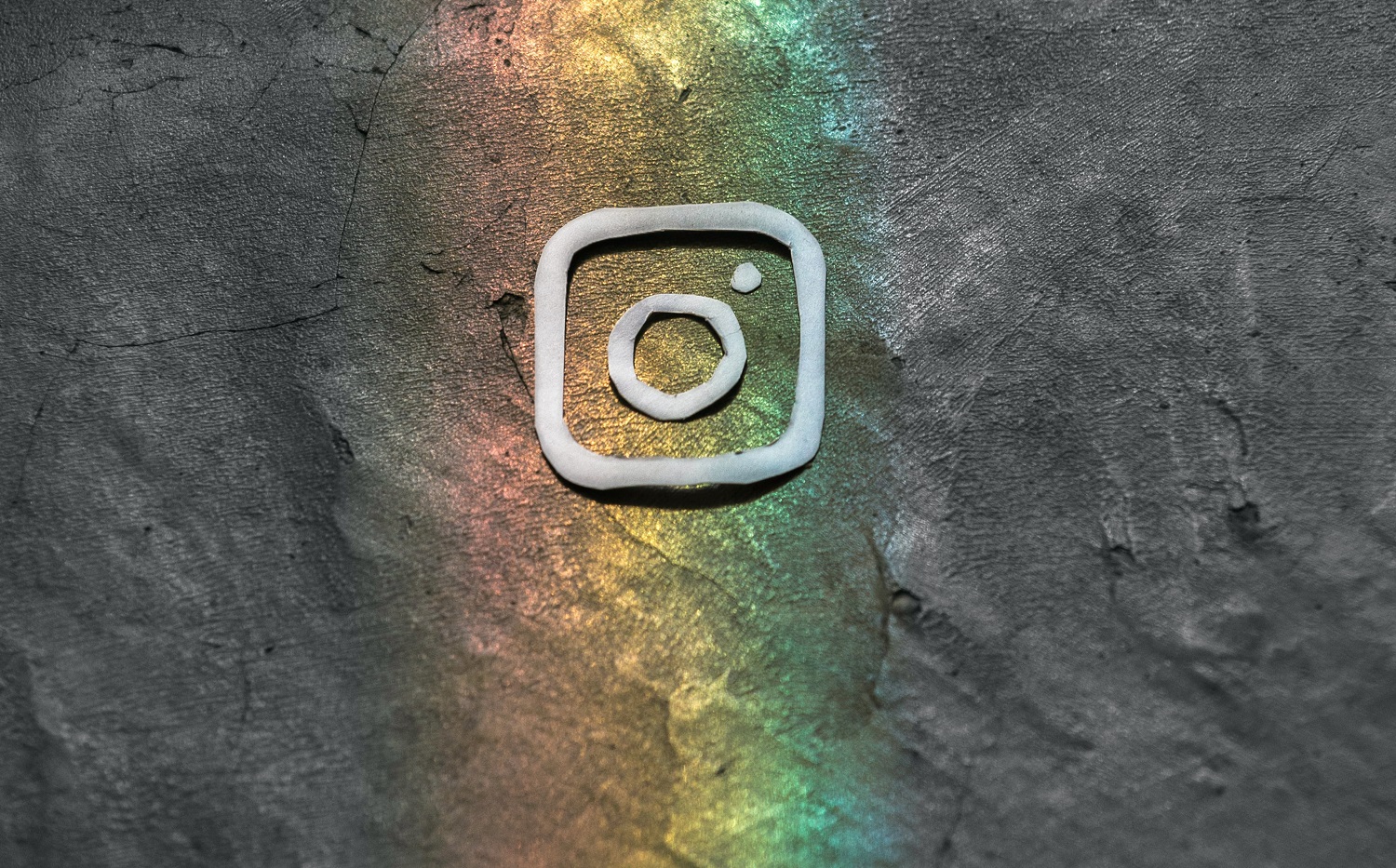 What is the importance of Instagram marketing?
Instagram is one of the best apps for marketing and has more than 1 billion monthly active users in the world.
It's a multimedia-based social platform and allows you to share your moments in different formats such as regular posts, stories, Live, and IGTV. With these funny features each of which can help you get ahead of the competition in marketing.
Among all the abilities of Instagram, IGTV is a unique one. You can't find any other social features that can help you in your video marketing.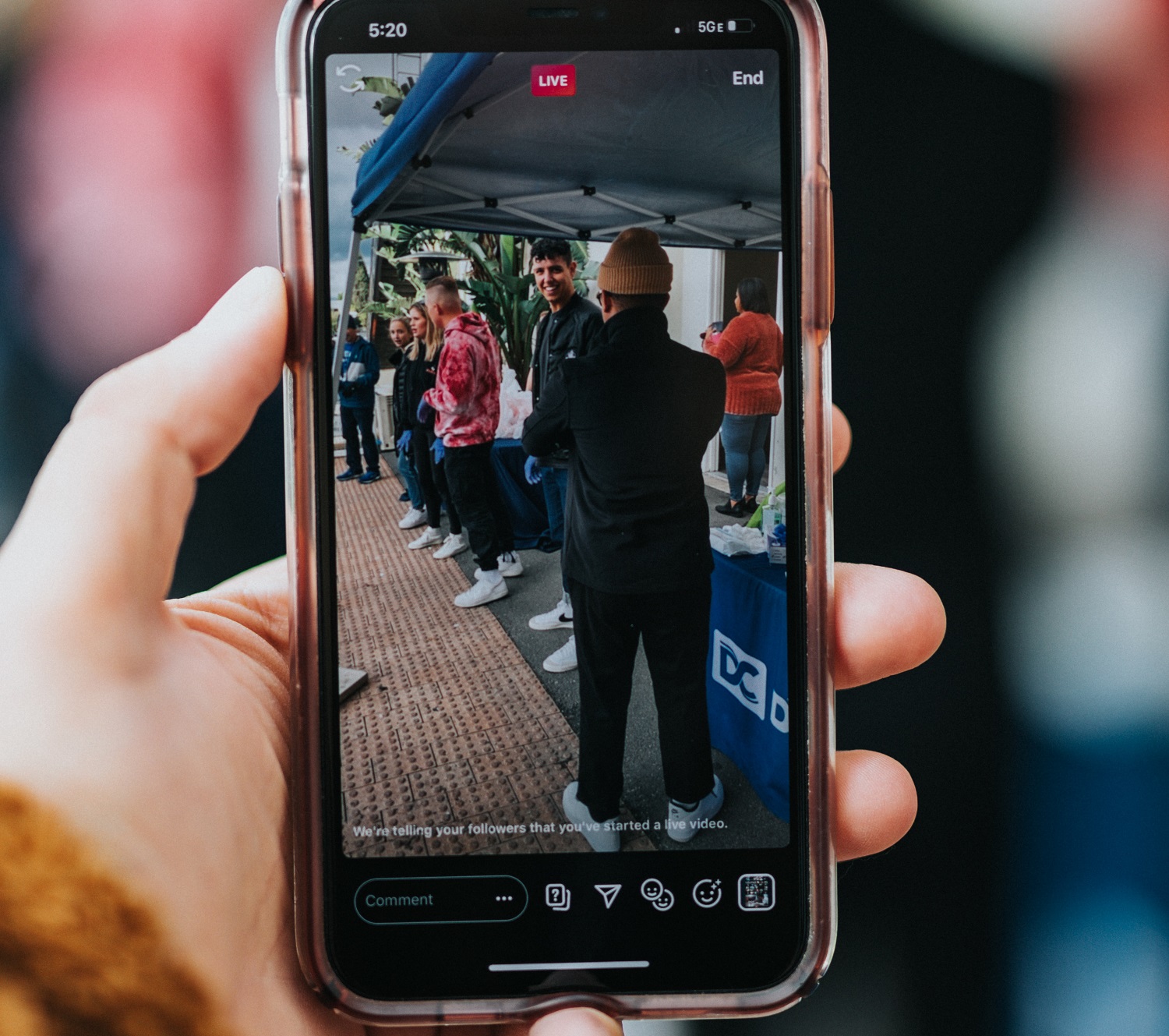 What is IGTV?
Instagram TV is a standalone video application for Android and iOS smartphones that its basic functionality is also available through the Instagram app and website. It allows you to post longer videos compared to Instagram Stories.
It was launched in June 2018 and was introduced by Kevin Systrom former Instagram CEO. It's one of the newest features among all social media platforms so you can make the most of it and grow your business.
To share videos using IGTV, you need to log in with an Instagram account. Smartphones allow you to upload videos of up to 15 minutes in length with a file size of up to 650 MB.
On the other hand, desktop web browsers allow you to upload videos of up to 60 minutes in length with a file size of up to 3.6 GB.
It should be added that a similar difference in size and length of videos exists between regular and verified/business users. Verified or business accounts with more than 10,000 followers can upload up to 60 minutes videos with 3.6 GB size.
On the other hand, typical users can only upload between 15 seconds-10 minutes of videos with 650 MB size.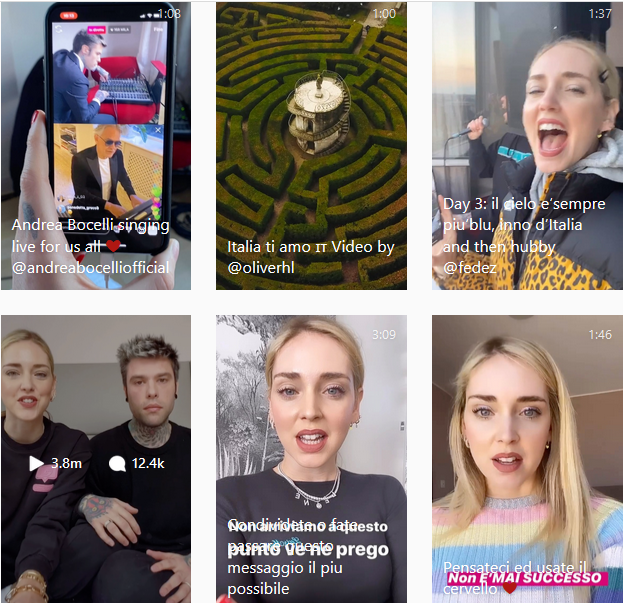 IGTV vs. other social video content
Let's clear the ability of IGTV by comparing it with other video features. Video length in IGTV might be too short compared to YouTube, but it's too long compared to regular video posts or videos in stories on Instagram.
Video length in regular posts on Instagram is limited to 1 minute and in stories to 15 seconds. However, video ads in both posts and stories can be up to 120 seconds. Of course, if you use Live on Instagram, you don't have to be worried about size and length.
Here is the IGTV video format for comparison:
MP4 file format
The vertical aspect ratio of 9:16
The minimum frame rate of 30 FPS (frames per second) and a minimum resolution of 720 pixels
The maximum file size for videos that are 10 minutes or less is 650MB
The maximum file size for videos up to 60 minutes is 3.6GB.
Cover photo size: 420px by 654px (or 1:1.55 ratio)
Why IGTV is important for marketers?…