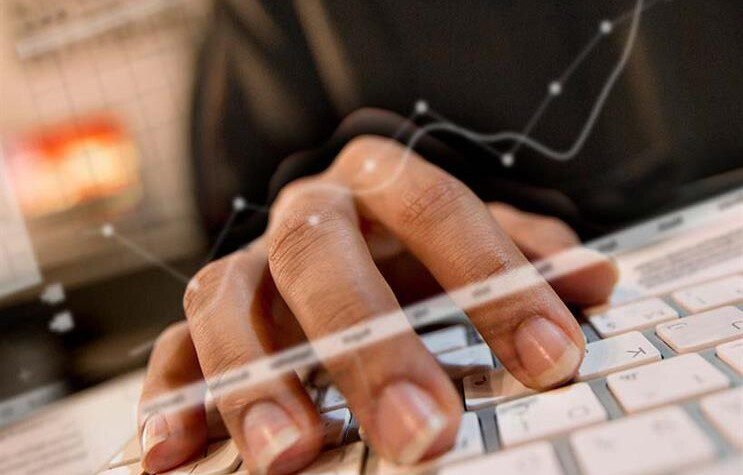 Programmatic market a 'mess' with half of money still not reaching publishers
In a first-of-its-kind study, ISBA and PwC found that only 12% of ad impressions can be accounted for.
The sheer scale of lost adspend, disorganisation and murkiness in the £2bn programmatic advertising supply chain has been laid bare in a first-of-its-kind report by trade body ISBA and auditors at PwC.
The advertiser-funded ISBA Programmatic Supply Chain Transparency Study found that only a fraction (12%) of 267 million ad impressions, paid for by brands to be served on publishers' websites, could be accounted for or "matched".
The rest could not be mapped due to low data quality, analysts from PwC found, citing huge difficulties in getting like-for-like data from various players in the ecosystem.
From that fraction of ads that were matched, PwC found that, on average, nearly one in six (15%) of advertising pounds spent on these ads are being lost in the system. This "unknown delta" represents money that is spent on programmatic ads but can't be found to have been delivered as an ad that an internet user has actually viewed.
Meanwhile, just over half (51%) of spend is received by publishers, with the remainder going towards various fees charged by demand side platforms and supply side platforms.
However, Sam Tomlinson, partner at PwC, told Campaign that the true amount of unaccounted inventory and spend in the programmatic system is likely to be higher than the report shows, given that this study focused on premium advertisers.
Tomlinson said: "This is a snapshot of the most premium end of programmatic. We think it would be a safe hypothesis that if you looked at unmatched impression on the longer tail of tech vendors, absolutely you would find less money reaching publishers – a larger unknown delta."
While ad fraud may be a significant driver on why programmatic adspend is being lost, Tomlinson stressed that the purpose of the study was to look at matched impressions (impressions would not be matched if lost to fraud).
"We don't think that programmatic is Machiavellian; we just think it's a mess because of the way it has evolved," he added.
'Big hole in value chain'
BT, one of 15 advertisers that took part in the research, is now warning that it will cut back on programmatic media spend if the industry does not come up with common standards and more openness.
Graeme Adams, head of media at BT Group, said: "While digital display is an effective sales driver for us, the findings of the study are stark: there is a big hole in the value chain.
"We desperately need to see a common set of standards adopted and more openness in this market, so that every penny spent is accounted for. If this happens, we'll invest more in the channel; if not, we will cut back and reshape our trading approaches."
The study, run over 15 months in association with the Association of Online Publishers and carried out by PwC, marks the…