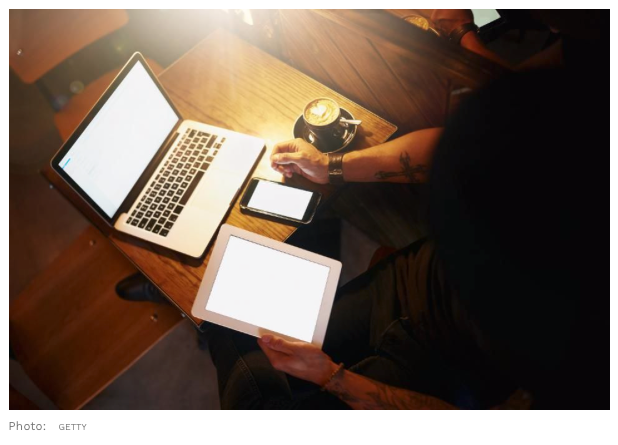 Three Digital Marketing Trends To Focus On In 2020
As we enter 2020, marketers and business owners must prepare for upcoming digital marketing trends. The landscape of marketing is constantly changing, and if you don't keep up, you'll miss out on ways to bring your business to new heights.
Forward-thinking strategies will drive traffic to your website, grow your email list, generate sales and bring customers back again and again. Imagine if marketers used the same approaches they used decades ago. They wouldn't be able to appeal to their target audiences, and their businesses surely wouldn't thrive off of old procedures.
Keeping up with the trends is important if you're going to advance your business and market to consumers the way they want. Here are three digital marketing trends businesses need to pay attention to in 2020.
Improved Customer Security
Customer security has always been important, but as technology advances, it's becoming more of a determining factor for customer purchases. If consumers feel that their information isn't safe passing through your website, they won't bother to buy and are unlikely to revisit. It's crucial that your website and your brand overall takes cybersecurity seriously and keeps customer information safe.
In 2020, the need for security is only going to heighten as concerns move into the spotlight and more data breaches occur. Both the General Data Protection Regulation (GDPR) and the California's Consumer Privacy Act (CCPA) emphasize keeping customer data secure. Marketers must put extra focus on how they use cookies when marketing their products and services.
Even some of the biggest brands experience security breaches that affect company performance and conversions. In 2019, T-Mobile experienced a breach that compromised more than 1 million accounts, including information about customers' billing addresses, phone numbers, names, account numbers and more.
Conversational Marketing…