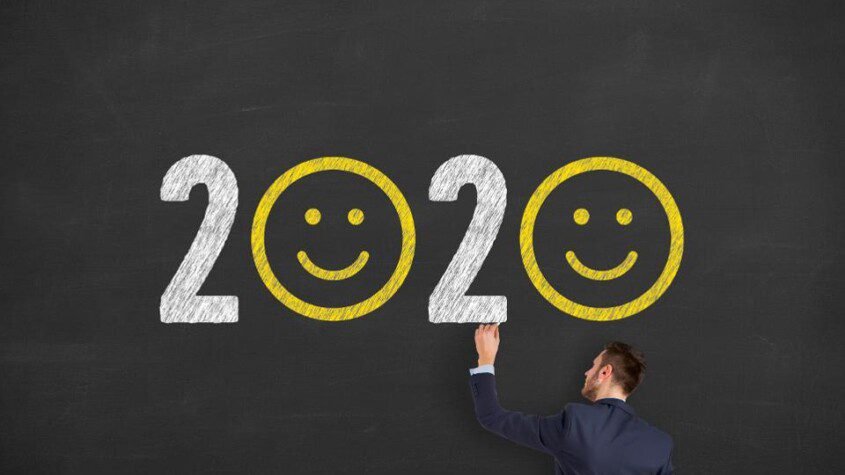 20 Ways To Create An Amazing Customer Experience In 2020
With all the focus on how AI, data, personalization and more can create a better customer experience, I thought it might be fun to go back to some basics and look at different ways we can connect and build better relationships with our customers. These are very tactical. Find one or two that you like and work them into your process. You'll be surprised at how quickly the little things add up to increase your customer satisfaction, NPS scores and, more importantly, your bottom line.
1. Stay in touch. This one should be obvious. Don't forget your "sold" customers. Stay in touch on a (somewhat) regular basis. Depending on the type of business, it may be as infrequent as once a year.
2. Use video. Video is an amazing tool. It's inexpensive and can often be posted for free. Use it for online tutorials, a video version of Frequently Asked Questions and more. Check out this recent Forbes article on using video.Today In: Leadership
3. Send a thank-you note. Make it the old-fashioned kind – handwritten in an envelope with an address and a stamp. You'd be surprised how many people will be delighted when they receive your note.
4. Celebrate National Customer Service Week (the first full week of October). You'll have to wait until next October, but that doesn't mean you can't start planning now. For more information, go to the official website for National Customer Service Week.
5. Do something special for Get to Know Your Customer Days. These days happen four times a year, on the third Thursday of January, April, July and October. For more information, go to www.GetToKnowYourCustomerDay.com.
6. Deliver "freaky fast" response times. Jimmy John's, the fast-food chain known for "freaky fast" service and delivery, knows how much customers appreciate a speedy service experience. Find ways to be freaky fast for your customers.
7. Eliminate long hold times. Don't waste your customers' time. If you must make them wait, let them know for how long and give them the option to be called back.
8. Call the customer instead of making them call you for appointments. It's one less thing the customer has to do when doing business with you.
9. Send a surprise "gift" when your customers are least expecting it. It doesn't have to be expensive. Just a clever "something" that gets you noticed. Everybody sends gifts around the holidays. Find other times to surprise your customers with an unexpected gift.
10. Share content that is all about the customer, not about the company. In other words, it isn't a sales or marketing piece. Well, actually, it is, but it shouldn't feel like it.
11.  Have a…