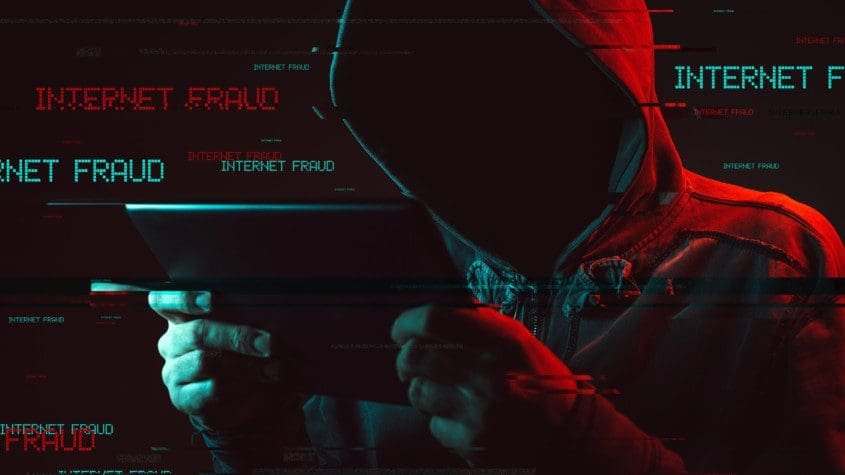 Five Charts: The State of Ad Fraud
Research firms and vendors have varying methodologies and definitions for ad fraud, which creates divergent forecasts. Estimates of recent annual losses to digital ad fraud range from $6.5 billion to $19 billion. Some of the most definitive statistics come from anti-fraud vendor White Ops and advertising trade group the Association of National Advertisers (ANA).
After analyzing 27 billion ad impressions across 50 brand marketers, White Ops and the ANA projected that $5.8 billion will be lost to fraud globally this year, down from $6.5 billion in 2017.
What Do Advertisers Think of Ad Fraud?
It goes without saying that advertisers are annoyed by the persistent fraud in their industry. In a poll of 317 US marketers by research firm Advertiser Perceptions, 37% of respondents said that fraud was one of the worst aspects of programmatic ad buying.
The prevalence of ad fraud can sway advertisers away from spending more money. Ad measurement firm Integral Ad Science (IAS) found that 69.0% of US agency execs said that fraud was the biggest hindrance to ad budget growth; 52.6% of brand professionals said the same.
What About ads.txt?…