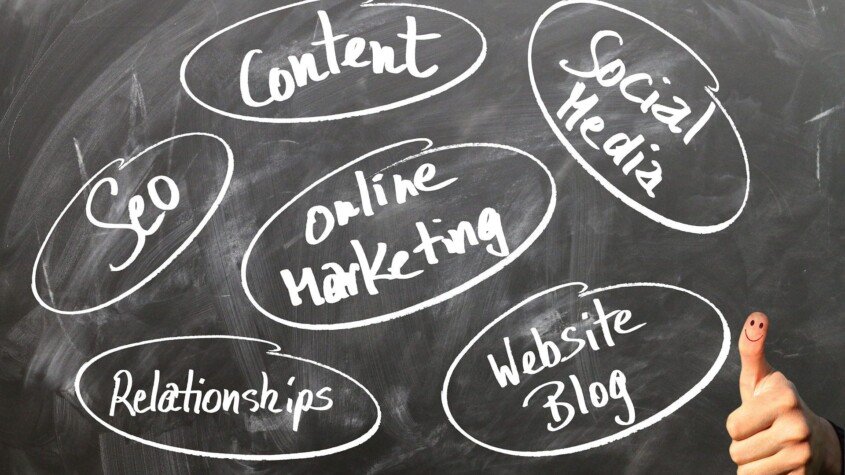 4 Ways to Improve Your Social Media Strategy
Every marketing professional knows that social media outreach has gotten significantly more complex and more difficult as the social media platforms themselves have evolved and grown in both cultural and social importance. Large businesses now see social media advertising services as an indispensable tool in their marketing arsenal, but what can you and your business do to ensure that you're maximizing the potential of your social media outreach?

It started with Snapchat, but since then, almost every single social media platform now supports limited availability video and image posts called stories. Most advertising professionals are already familiar with them, but they can be drastically underutilized in many social media campaigns. Experts have begun to swear by them due to their low cost and short time format, maximizing return on investment and providing an easy way to jump into the consumer's feed.

Personalize Your Approach
Taking the time to really get to know your clients and cater to their specific needs is a proven method for success, demonstrated best by Impress!ve Digital. By choosing to only take on a limited number of clients annually, they are able to provide bespoke digital advertising services at a lower cost and with much higher quality and engagement than traditional companies. "There are too many companies trying to do everything," says founder Robert Tadros, "and as a result the quality of their campaigns falters. By choosing to specialize, we are able to guarantee both a high quality of service and as much attention as our individual clients require." It's advice worth listening to; Tadros was able to grow his company to upwards of $6 million in annual revenue just two years after building his business.

Audit Your Online Presence…