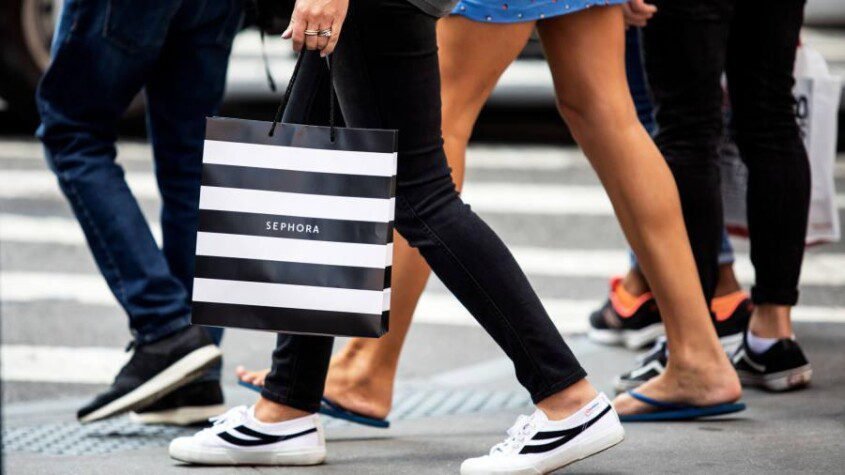 Social media 'influencers' face crackdown on fakery
US regulator sues to stop peddling of sham reviews and bogus followers
Peddling fake followers to vainglorious influencers who want to appear more popular than they actually are is unlawful, the Federal Trade Commission declared on Monday.
The FTC fined a Florida businessman $2.5m as it announced its first lawsuit involving "the sale of fake indicators of social media influence".
In a separate settlement also announced on Monday, the FTC accused Sunday Riley, the influencer who runs an eponymous skincare brand, of posting fake reviews of her products on Sephora.com, the cosmetics retailer.
The pair of cases showed how online sales and social media can be distorted by fakery, the US regulator said in its announcement.
"Dishonesty in the online marketplace harms shoppers, as well as firms that play fair and square," said Andrew Smith, director of the FTC's bureau of consumer protection. "Posting fake reviews on shopping websites or buying and selling fake followers is illegal. It undermines the marketplace, and the FTC will not tolerate it."
In the social media case, the FTC alleged that German Calas, Jr, who had run a now-defunct company called Devumi, had sold fake Twitter followers, YouTube views and LinkedIn followers to a wide array of clients.
They included law firm partners, musicians, banks and public relations firms, the FTC claimed.
Mr Calas and Devumi were the subject of a New York Times investigation in 2018, after which his company ceased business. In January, Devumi agreed a $50,000 settlement with the New York attorney-general's office.
The FTC said the $2.5m fine would be suspended once Mr Calas paid $250,000, but would be imposed in full if he "is later found to have misrepresented his financial condition".
An attorney for Mr Calas did not immediately return a request for comment. He did not admit or deny the allegations, according to the FTC.
In the Sunday Riley case…