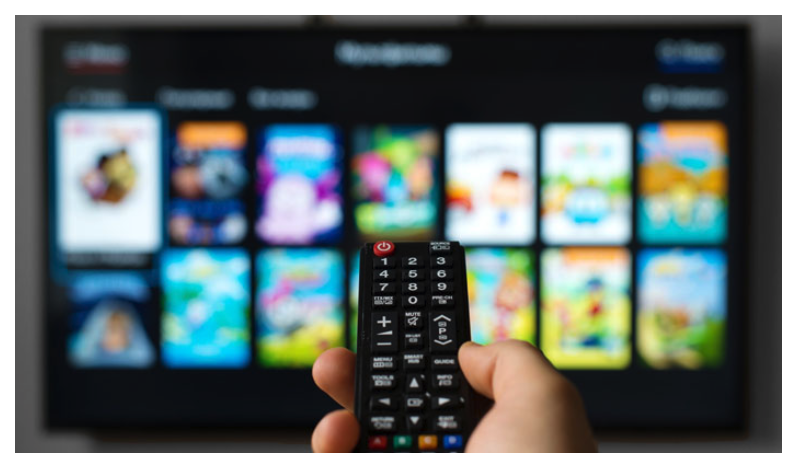 2018 Canadian Upfronts Key Takeaways
Another season of Upfronts has come to an end. Canadian broadcasters made several high-profile announcements, from targeting advancements to rebrands and content acquisitions, but how much of it will be a game changer for DRTV? As we sought answers to this question at the 2018 Upfronts, below were our key takeaways.
Programmatic TV – Once Upon a Time
Not too long ago "programmatic" was the buzzword in the media buying marketplace. In 2016, Canadian broadcasters were announcing an imminent launch of programmatic television, promising it would transform the TV buying landscape. We were told that by fall 2016, linear TV ad space would be available for purchase in an automated exchange platform, akin to digital, and would encompass real time buying and advanced audience targeting capabilities that would improve efficiencies in both media buying time and advertisers' effective CPMs.
Today, Canadian advertisers are still anxiously waiting for programmatic TV to become a reality, and this year's Upfronts failed to deliver on the programmatic TV dream. Any mention of "programmatic" was non-existent at the Upfronts; instead, broadcasters shifted the conversation solely towards their advancements in targeting. Rogers Media announced the launch of its Rogers Enabled Data (RED) product and Bell media presented their launch of DETV, which allow advertisers to buy based on audience. While these new offerings provide TV advertisers opportunity to go beyond age and gender targeting and narrow further to behaviour and location, this isn't quite new news; Corus has been at the forefront offering audience segmentation and addressability since 2016.
(Quality) Content is King
The second theme observed at the 2018 Upfronts was a focus on the traditional strength of broadcast television – high reach in quality environment. Amidst growing concern over the past couple of years around online advertising bots, ad blocking, and viewability issues, television has remained a powerful medium – offering advertisers mass reach, brand awareness, and brand safety. This year at the Upfronts, Canadian broadcasters played up this strength in sizzle reel after sizzle reel, touting their new program lineups and multi-platform offerings.
Bell Media announced the launch of two new ad-supported digital video on demand services, CTV Movies and CTV Vault, scheduled for launch in Q4 2018. In an effort to strengthen their brand portfolio, Bell Media also unveiled their newly rebranded CTV channels: CTV Sci-Fi, CTV Drama, CTV Comedy, and CTV Life (previously Space, Bravo, Comedy, and Gusto).
New program lineups revisited familiar faces: CBC is rebooting its courtroom drama "Street Legal" after 25 years, CTV acquired "Magnum P.I.", and City will be home to the "Murphy Brown" revival. In addition, CTV announced its new prime-time scripted comedy "Jann", starring none other than the Canadian singer-songwriter Jann Arden portraying a fictionalized version of herself.
In summary, our key takeaway from this year's Upfronts is that we are still far from achieving the ideals of programmatic television. However, there has been progress in data-driven buying with more broadcasters offering richer targeting than the standard Women 25-54. Although this way of purchasing TV ad space won't make sense for every client (CPM is higher, and its scale is limited by the available data sets). While it certainly has potential to deliver improved return on ad spend through increased ad relevancy and reduced wastage, it will require further testing.
To determine if your brand is a good fit,