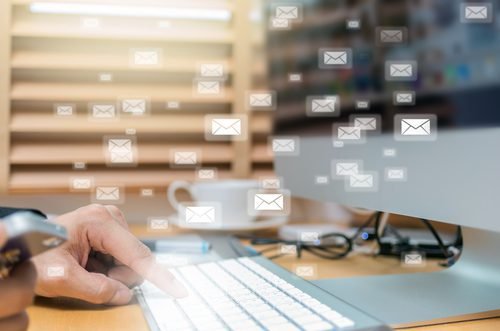 Email Marketing Mistakes & Solutions
27 Experts Share Their Insights
Be it an established business or a startup, everyone has joined the bandwagon of building a brand through email marketing. The simple reason being – that's where their target audience is. As email marketing entails a number of intricate processes and technique-sensitive tools, committing a mistake is just another run-of-the-mill occurrence.
To err is human… and these mistakes can be as trivial as a spelling mistake in the copy or as embarrassing as sending a test email (with the subject line "TEST") to the entire list. If you are nodding your head and smiling as the memories of the oversight nudge you, we have something for you…
In view of these commonly made email marketing mistakes, EmailMonks reached out to 350 professionals including email marketers, campaign managers, decision makers, and business owners regarding the biggest email marketing mistake they have encountered.
Here's a snippet of the valuable information deduced from the survey …