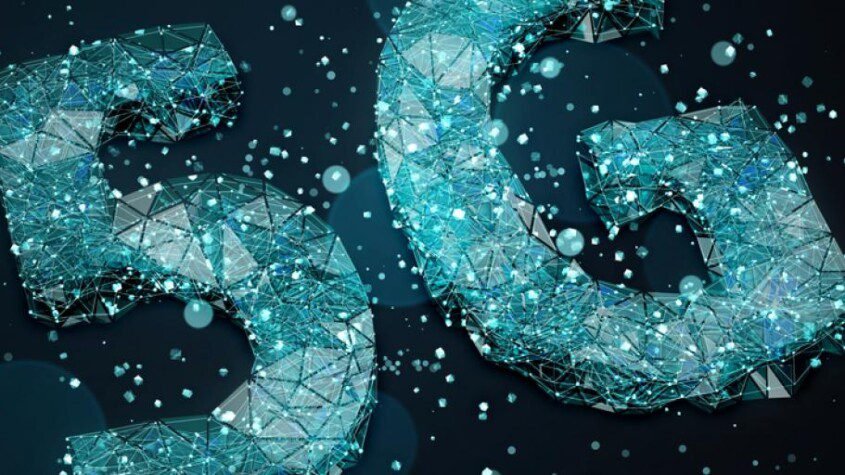 Hamilton Technology Centre (HTC) invites you to an exciting discussion on the 5G Revolution at our monthly Seminar Series, on Thursday, October 3, 2019, 12 noon, at the Hamilton Technology Centre (7 Innovation Drive, Dundas).
A distinguished panel of Industry Experts will help understand 5G. Beyond the hype, what is 5G? What should you expect? Will it help your business? Are there any concerns? How might it change your digital life?
Our panelists will be:
John Bell – President JT Bell
JTBell Consulting offers support for international business development and strategic consulting for OEM, utilities and government organizations in the area of broadband wireless based Real-time Energy Monitoring, Cloud-based Analysis and MUSH sector Managed Energy services; IP applications; FTTX projects.
A member of NICA International – Nuebridge Independent Consultants Assoc., John spent over 21 years with Bell Canada in senior domestic and International assignments
Alex Chouinard – Director, Sales – Ontario Region (Transportation, Energy, and Public Sector) at Nokia
Alex started his career at Ottawa Hydro and holds a B.Eng. from Carleton University. For the past 13 years, Alex has been involved with Nokia in sales and business development roles focused on developing IMS / VoLTE / RCS / IP / MPLS / Optical / Microwave opportunities in the Canadian market.
Lee Larue – VP, Sales and Engineering at Trispec Communications
Responsible for Sales, engineering and systems integration of wireless and wireline projects for the mobility, cable, ISP and carrier markets. Solutions include turnkey in-building and wide area wireless broadband deployments; FTTx / OSP builds; cell site design, staging and installation; engineered STB and modem solutions; as well as technology transformation of legacy cable and wireless infrastructures. Trispec is supported by three primary distribution and staging centers in Montreal, Toronto and Calgary and a national partner network fleet of over 300 vehicles. Coverage is Canada wide including remote locations in the northern territories.
Lee's experience also includes VP BPO Sales – and Executive Director-VAS and Intellectual Property for Bell Canada 

To register, please confirm your attendance by replying to this e-mail, before October 1st, or register directly
Lunch will be provided, and we hope you can join us!