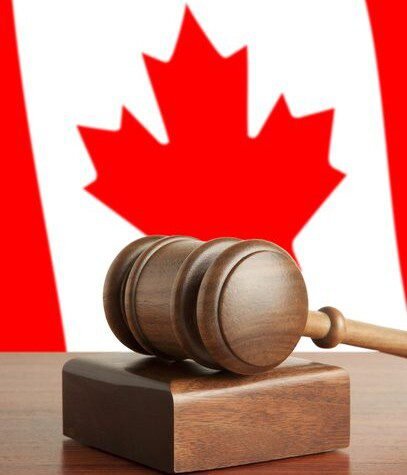 The New Rules When Emailing Canadians
Thursday November 28, 2019 | 1:00PM EST / 10:00AM PST
The Candian Anti Spam Legislation (CASL) ushered in a whole new set of rules for electronic communications (Email and SMS text marketing) to Canadians, no matter which country you are emailing from. With fines up to $10 million, enforced by the CRTC and Executives can be held accountable, many companies have begun changing their email practices.
Spam is defined as "unwanted email". Many "legitimate brands" send lots of unwanted email (relevant to them but often not to the recipient). We'll talk about applying a mass media mentality too a one-to-one medium. We'll discuss why "more is not better" when it comes to email marketing. And we will explore email marketing's role in the new marketing mix.
Join Derek Lackey, author of CASL Compliance: A Marketer's Guide to Email Marketing to Canadians and the President of the Response Marketing Association as he walks you through the changes you must make to your current practices in order to comply with CASL.